Home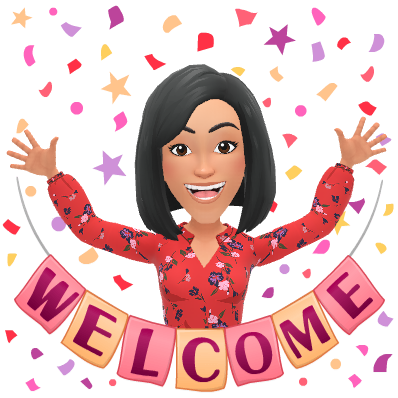 Welcome, Wildcats! I'm absolutely thrilled to be part of the winning OIS Team for the 2019-2020 season, serving in the position of fifth and sixth grade bilingual math teacher. I am delighted to be working in collaboration with Ms. Morales, social studies teacher, Ms. Vasquez, science teacher, and Ms. Salinas, English and Spanish language arts teacher. Ms. Worsham and Ms. Rivas will also be joining our team to assist with classes.
I am a proud graduate of the University of St. Thomas in Houston, Texas, with a Master's Degree in Education and a Bachelor's Degree in International Studies. My educational career began nearly 30 years ago as a high school English teacher in Nagoya, Japan. Since then, I have served in several Houston area districts in various capacities,
including elementary school teacher, assistant principal, and bilingual specialist.
I am beyond excited about this school year and look forward to making math your favorite subject! Go, Wildcats!
For more math information, please click on the link to visit our 5th grade Wildcat Website: